Meet the Flaherty Jones Thompson Staff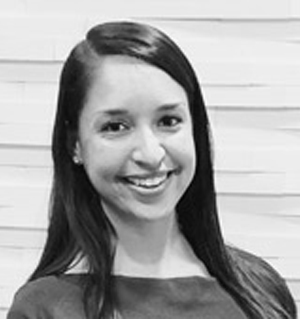 Christine Authement
Christine Authement, Legal Assistant, attended The University of Texas at Austin where she graduated with her degree in Government. She has owned and operated multiple companies since graduating in 2013. She enjoys working in the legal field and expanding her knowledge in different business sectors. Christine oversees the daily operations of Flaherty Jones Thompson and is often the first resource and contact for clients.
She is reacquainting herself with the hustle and bustle of Austin and enjoys spending her "free" time relaxing with her friends, eating great food, and cheering on her Texas Longhorns.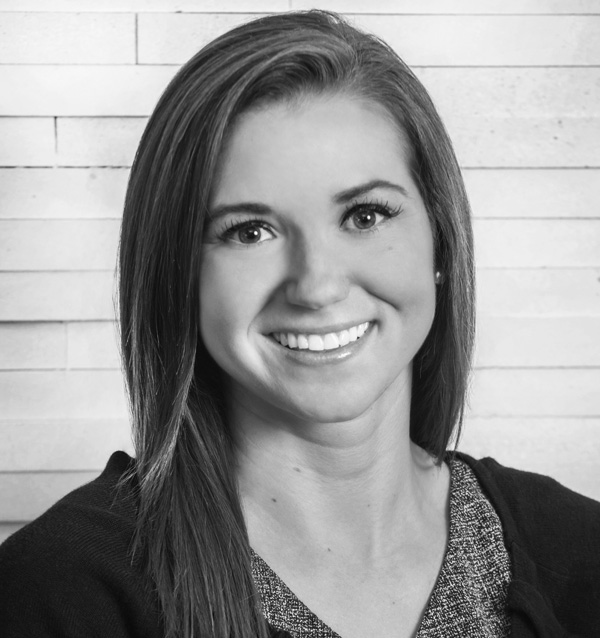 Kelly Nowak
Kelly Nowak has worked as a paralegal for the firm principal Jerry Frank Jones since 2007. Ms. Nowak received her paralegal certification in 2007 from the University of North Texas and her expertise spans from estate planning to probate litigation. She enjoys working hard, providing excellent service to her clients and growing in her field.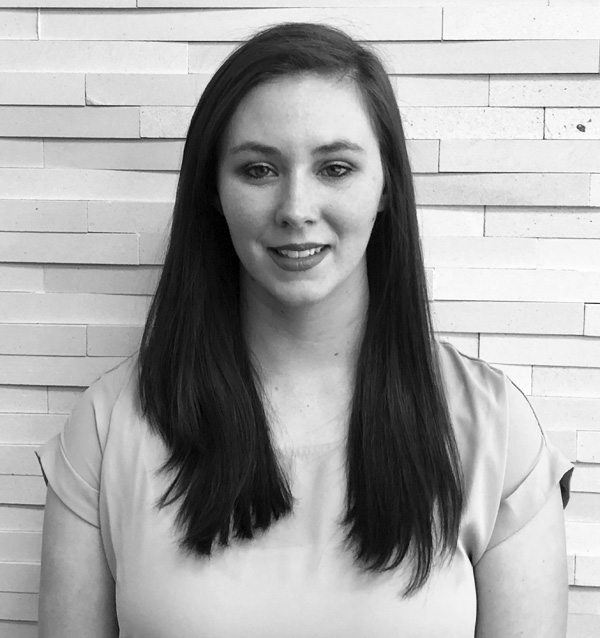 Ashley Tye
Ashley Tye is the Legal Assistant for Jerry Frank Jones. She is in the Texas Army National Guard and has been serving for almost 8 years. Ashley is a wife of a Texas State Trooper and a mom to three children. Ashley is excited about learning and growing in this field of work.
We've been recognized by our peers & clients.

Super Lawyers

The American College of Trust & Estate Counsel

Best Lawyers
Best Lawyers in Central Texas 2022

Texas Board of Legal Specialization