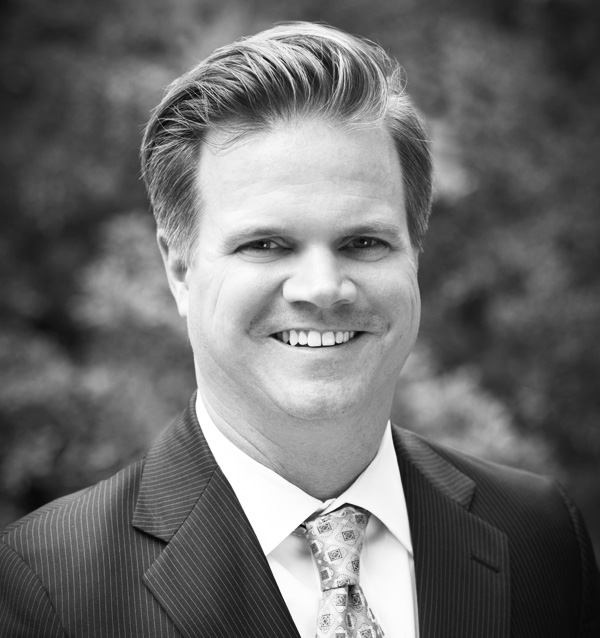 Jason Flaherty, Board Certified Attorney
About Jason Flaherty
Jason Flaherty's practice areas include all aspects of tax planning, estate planning, and private business planning. He assists business owners, professionals, executives, and high net-worth individuals and families. In his practice, Jason drafts wills and trusts, structures and implements advanced estate-planning techniques, including business succession plans, grantor retained annuity trusts, and installment sales to grantor trusts. He also assists with probate and trust administration, as well as the preparation and filing of estate and gift tax returns. He also has substantial experience representing clients in the acquisition and ownership of private jets to ensure compliance with the legal requirements of aircraft ownership, including sales, use, property, and income tax law.
Prior to attending law school at Northwestern University School of Law, Jason worked for over six years as a financial analyst in the telecommunications industry. He has significant experience in discounted cash flow analysis and business valuation.
Jason is a certified public accountant and is board certified in estate planning and probate by the Texas Board of Legal Specialization. Jason has been recognized by Best Lawyers, a peer reviewed ranking of highly respected attorneys, and has been named a Texas Super Lawyer by Law and Politics as seen in Texas Monthly.
Jason has written numerous articles and is a frequent speaker on numerous topics, including Drafting Spousal Lifetime Access Trusts, Planning for Retirement Accounts for Married Participants, Planning with Short Life Expectancies, and Navigating the Ownership of Private Aircraft. He has served as President of the Estate Planning and Probate Section of the Austin Bar Association. He has been chair of the Estate and Gift Tax Committee of the State Bar of Texas and is a volunteer admissions interviewer at Northwestern University School of Law. Jason served an Editor for the RPTL Reporter and author of the Estate and Gift Tax Current Developments published by the State Bar of Texas.
Jason's primary areas of practice:
Tax Planning
Estate Planning
Private Business Planning
Private Aircraft
Jason has been recognized by his peers & clients

Super Lawyers

Best Lawyers
Best Lawyers in Central Texas 2022

Texas Board of Legal Specialization Certified
Texas Board of Legal Specialization